FPL_Amy - Newsfeed
Newsfeed
General Recommendations
"Did you know adults 18-60 years old need an average of 7-9 hours of sleep every night? (source: sleep.org) Read up on how you can get some quality rest tonight!"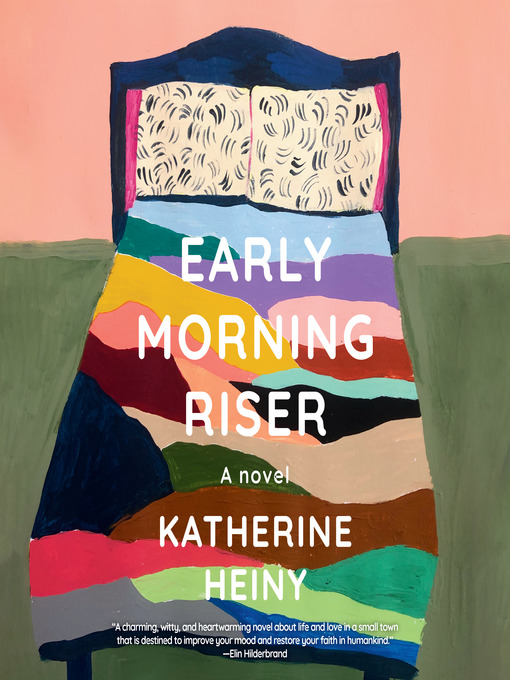 "26 year-old Jane moves to a small town in Michigan in 2002 to teach second grade. She falls for Duncan, the town Romeo, and both hilarity and heartbreak ensue. The novel takes place over 17 years and readers get to know the quirky, but mostly kind..."
Permalink
General Recommendations
"More book titles you can't help but sing!"
"Lee Soyeon, Myeong-ok, and Yeonjeong are all mothers in their mid-fifties. And they've had it. They can no longer bear the dead weight of their partners or the endless grind of menial jobs where their bosses control everything, down to how much...